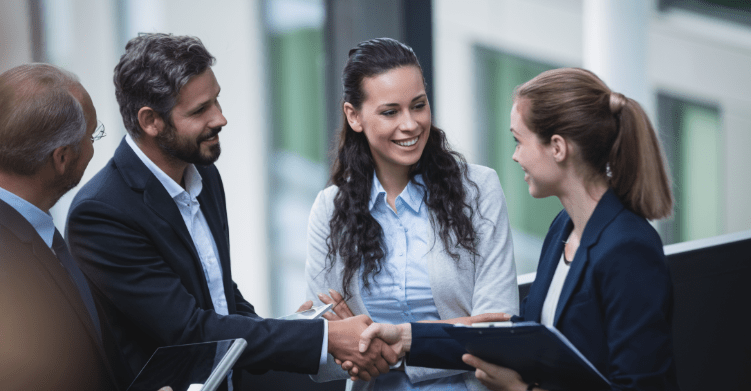 TREAT THE CUSTOMERS THE WAY YOU WOULD LOVE TO BE TREATED. 
GREAT COMMUNICATION IS AN ART
1. Communicate clearly with customers
Excellence in any area increases your potential in all areas.
Communication is influenced by style. Communication is influenced by tone. Using passive-aggressive language or confusing customers with slang, or technical jargon are common mistakes.
2.BE POLITE
The way you communicate with customers has a significant impact on your brand, and nothing provides more customer satisfaction than consistently delightful communication.
3.Engage in active listening.
Active listening is an important skill set. Behind every service call is a real person with a question or concern that needs to be addressed. The individual must feel understood, heard, and served.
4. Improve your technical skills
Clients might come to you with a wide range of issues and they need their inquiries responds to quick. If you dont know how to properly solve theri queries , you will be wasting their valuable time .
5. ADMIT MISTAKES
if you've misunderstood a consumer's wishes, made a mistakes that's cost them time or money , or failed to do something you stated you'll do, be obvious. It happens – everybody makes errors, and admitting to them is often the quickest manner to resolve the situation easily.
6.Don't just be good—be memorably good.
If you don't create a memorable experience for your customers, your story won't spread.
7.UNDERSTAND YOUR SERVICES AND PRODUCTS
To help the customers , you should have deep information about your products and services and the way it works because in this way you will be able to help your customers when they are in need.
8.FOCUS ON SOLUTION
Instead of over analyzing the problem , just focus on the solution.
9. communicate clearly
excellent customer service requires the ability to communicate properly both orally and in writing, especially when dealing with people whose native tongue is different from your own .
10. BE OPEN TO LEARNING
you must be eager to practice these abilities and learn from your mistakesif you want to become a customer service professional of the highest calibre .