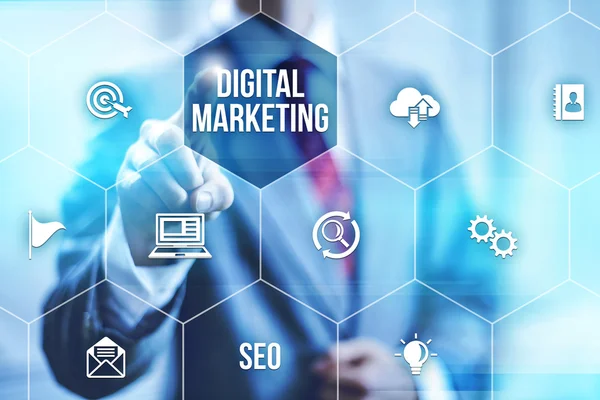 It's not just a word!
It's our promise to grow your business!
Get a Full Range of Digital Marketing Services from RIUMAN Experts.
1. Create, develop, and optimize your website and social media pages.
2. Affordable, dynamic, flexible, and proactive.
3. Run the right campaigns for your services.
4. Set the strategy for content and design the posters.
5. Drive qualified leads and set your business bottom line.
Online business promotions.
6. Promise audience engagement and ensure customer loyalty.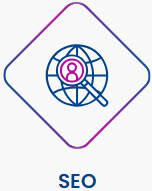 Search engine optimization and marketing are the keys to a successful business. We help you drive quality traffic to your website and achieve your goal online. Show your top presence in the search rankings and stick to your goals.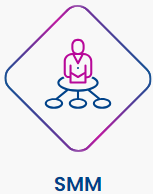 We promise remarkable results in social media marketing as the top fastest-growing digital marketing company. Set an intelligent strategy from the best social media marketing agency through the right platforms.