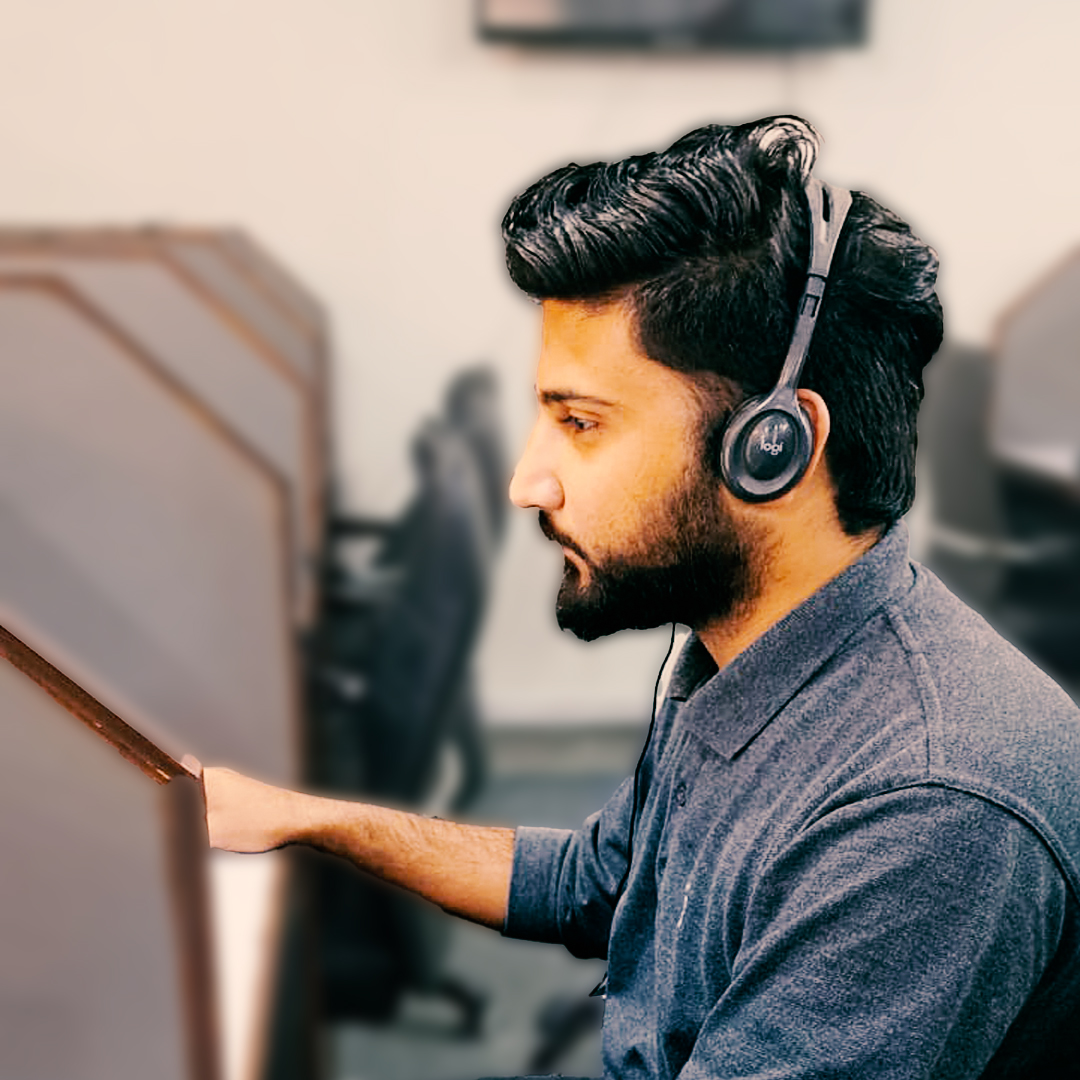 Future of Customer Services
Service appears to be played out online, through popular channels at the time. Many conversations are automated as a result of the use of chatbots, and customers are helped more quickly. Customer service automation is a significant advancement that will ensure customers are served faster, better, and more efficiently. However, a chatbot cannot solve every problem. Personal contact is still necessary.
Inbound Call Center Services
Our Inbound Call Center Services provide comprehensive solutions for businesses looking to streamline their customer service operations. With our expert agents and state-of-the-art technology, we enhance customer satisfaction, optimize processes, and drive business growth.
CUSTOMER SERVICE
Our customer service agents are trained to provide exceptional support to customers through multiple channels such as phone, email, chat, and social media. They handle customer inquiries and complaints, provide product information, and help customers with their purchase decisions. They are also equipped to offer support on various aspects of the customer journey, from onboarding to post-purchase follow-ups, and provide solutions that are tailored to each customer's unique needs.
SALES SUPPORT
Our sales support service is designed to help customers make informed purchase decisions and drive sales revenue. Our agents are skilled in providing product information, answering questions, and addressing customer concerns or objections. They also use upselling and cross-selling techniques to increase sales revenue and improve customer satisfaction